Dark Chocolate Fudge Cake Recipe
The Kenmare Rooms Gastro Pub has shared their recipe for chocolate fudge cake.
It is often said that the way to a person's heart is through their stomach and for true chocolate lovers, this soft and tender fudge cake will be the key.
Alan Wolfert once said ''Food is symbolic when words are inadequate''. This completely Irish sourced recipe is one piece of food you are not going to want to share, even if this recipe would feed four GAA players.
Enjoy - From our kitchen to yours.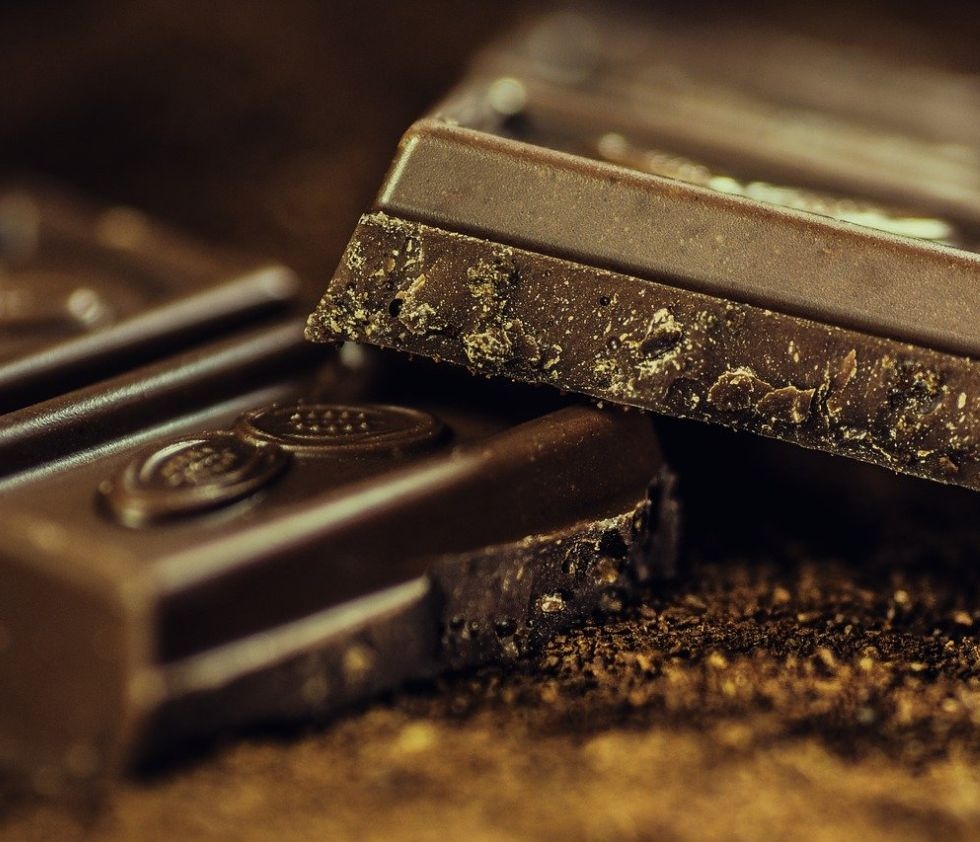 READ

MORE +

LESS -
Ingredients:
300g - Dark Chocolate
200g - Sugar
40g - Flour
40g - Butter
2 - Locally Sourced Free Range Egg Yolks
2 - Locally Sourced Free Range Eggs
Method:
Pre-heat oven to 90 degrees.
Line a baking tin with greaseproof paper.
Melt down the butter and dark chocolate together until a smooth and creamy texture is reached.
Whisk egg yolks, eggs, and sugar together into a smooth thick batter.
Sieve flour into mixture slowly.
Fold in melted chocolate and butter mixture.
Empty mixture into the greaseproof paper-covered baking tin.
Bake for 90 minutes at 90 degrees.
Allow 5 minutes for cooling.
Enjoy!
Chef's top tip: For a little kick, to spice things up - Add a finely diced fresh chili.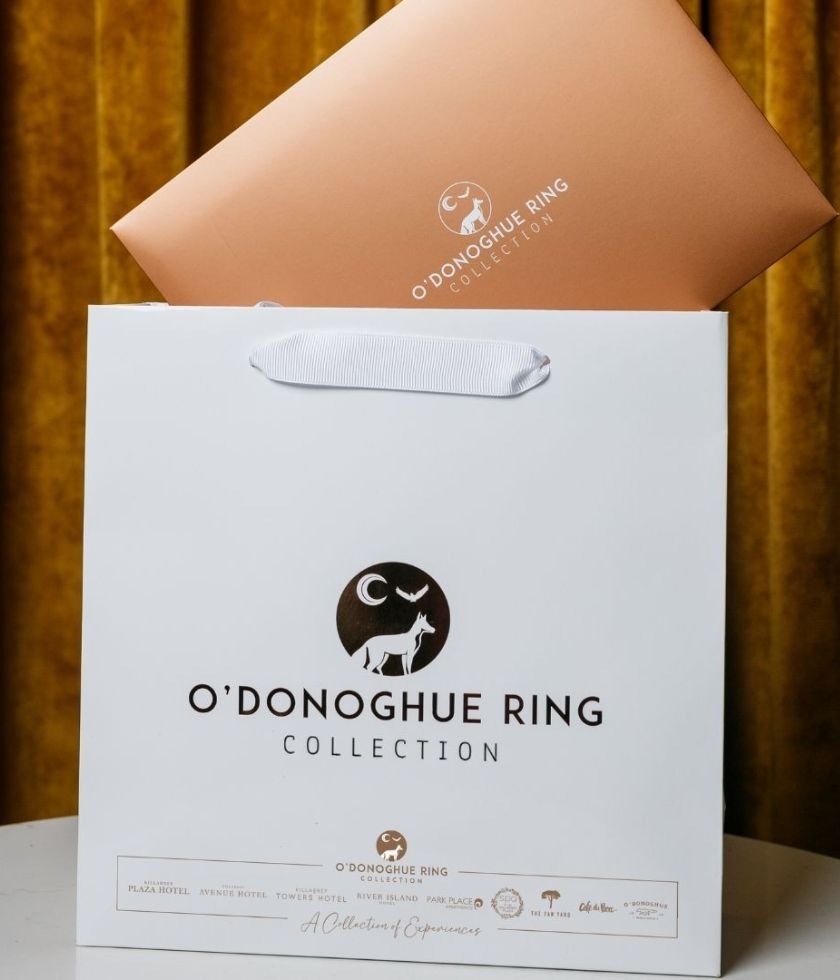 OUR GIFT VOUCHERS
Dream Now, Stay Later
The ideal gift for someone special, or to simply say thank you. Treat someone with a voucher and let them decide. All vouchers are redeemable across our sister hotels on room stays, restaurants and bars, or towards a relaxing spa treatment.
Buy Now