Druid's Restaurant
Dining Experience
Druid's Restaurant offers a relaxed yet elegant dining experience, where the authentic décor transports its diners to a Celtic world gone by.
Locally sourced food is served in the warm surroundings of an old-world atmosphere. Wonderfully good international and local cuisine coupled with the friendly assistance of our staff ensures a truly memorable occasion at this Killarney restaurant. Our staff know Killarney better than most and are always happy to share the best places to explore during your stay.
The restaurant is a favorite with local food enthusiasts and hotel residents alike and offers a great opportunity to have a hearty meal. Ideally located next to the Kenmare Rooms which is known in the area as a hub for locals.
This charactered restaurant offers the comforts of a hearty meal from home and the promise of a great pint next door in the Kenmare Rooms all while being in the vibrant centre of Killarney Town.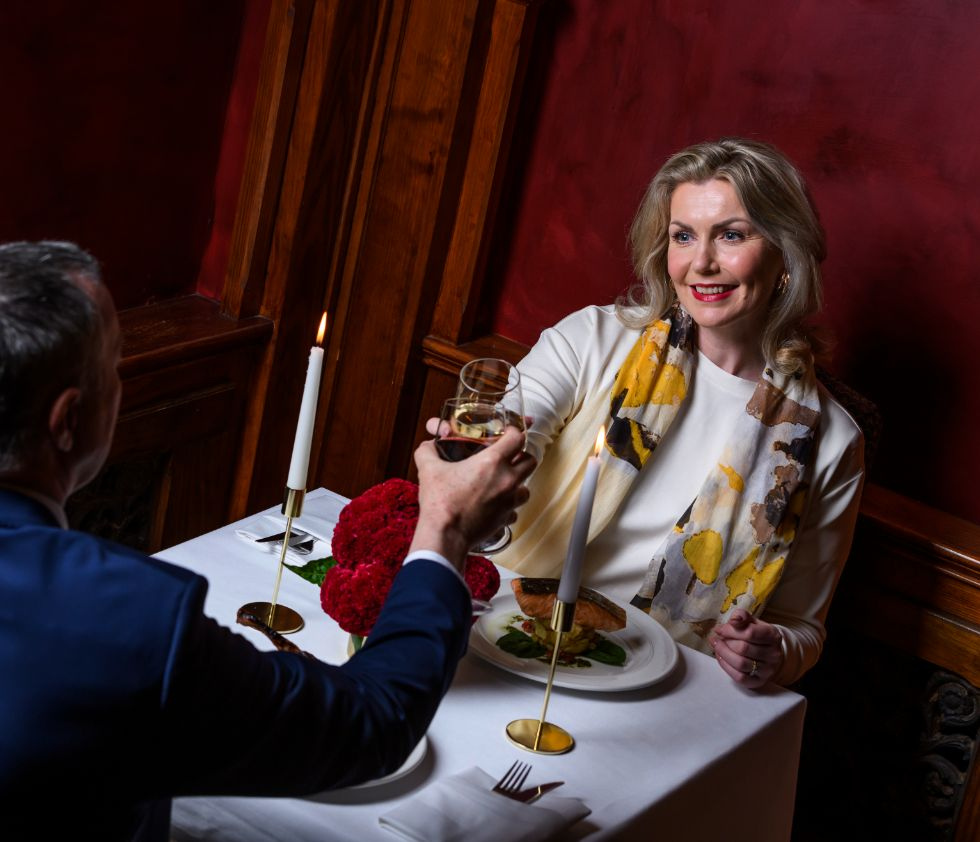 READ

MORE +

LESS -