Killarney's Hidden Gems
Killarney's Well Known Treasures such as Torc Waterfall, Ross Castle and Muckross House are the usual spots that most holidaymakers resort to when visiting Killarney. We invite you to discover some of the less conventional spots in Killarney, more frequented by the locals. We know you won't be disappointed.
Old Weir Bridge
One of Killarney's oldest structures, Old Weir Bridge, is one of the most spectacular arches around. The magical setting of the Old Weir Bridge is however, slightly difficult to access as it can only be accessed by foot, bike, or horse-drawn carriage.
However, despite this, it is well worth making the effort and this spectacular setting is often forgotten about which is unfortunate considering the magical aura it offers and it is certainly not completely off the "beat and track".
Innisfallen Island
Located in the heart of Killarney National Park it neighbors near two of Killarney's other hidden gems Dinis Cottage and the Meeting of The Waters.
Innisfallen is home to the ruins of Innisfallen Abbey, one of the most spectacular archaeological remains, that dates back as far back as the early Christian period.
The island is located on Lough Leane, one of Killarney's three famous lakes, and was founded in 640 by St Finnian the Leper.
The monastery is said to have been occupied for approximately 950 years.
O Sullivan's Cascade
O'Sullivan's Cascade in Tomies Wood is another of Killarney's Hidden Gems. Located in Tomies Wood, near the Gap of Dunloe area, the route is mainly all forest track.
Legend has it that the cascade/waterfall once supplied the chieftain of the Fianna, Fionn MacCumhal, the finest supply of whiskey rather than water.
However, O'Sullivan of Tomies is said to have been the only person brave enough to stand up to Fionn MacCumhal and share a drop of the delightful whiskey. The legend continues that when the English invaded Ireland many years later, the whiskey changed into water and became known as O'Sullivan's Cascade.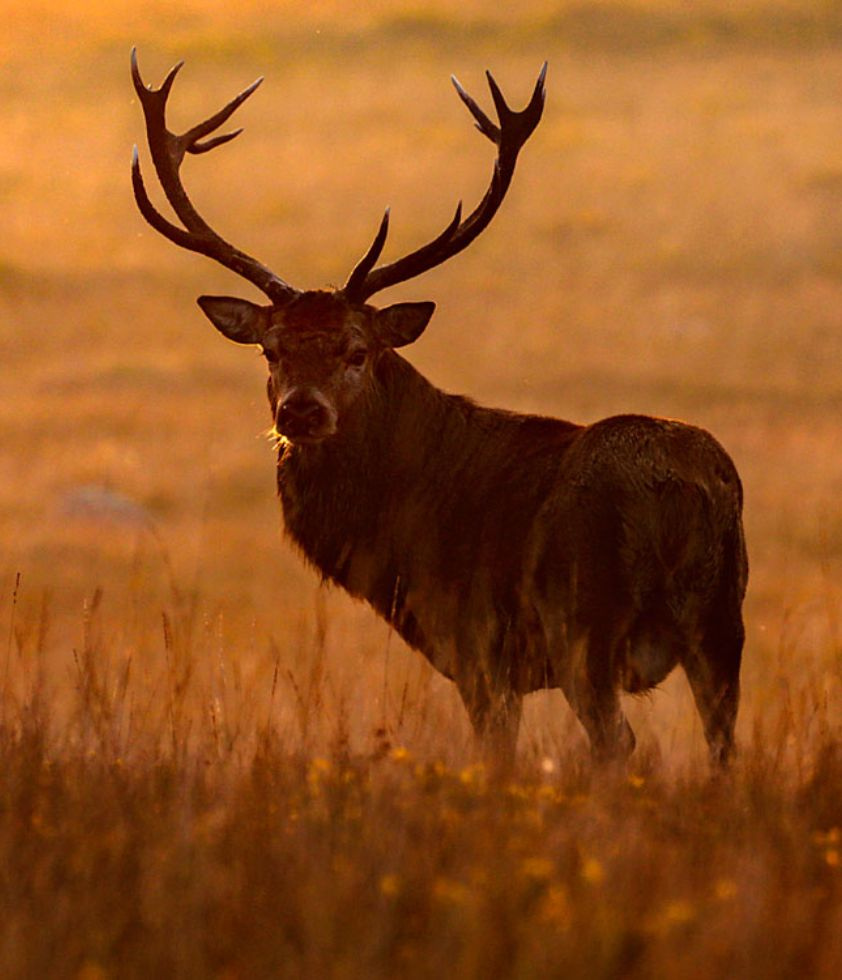 READ

MORE +

LESS -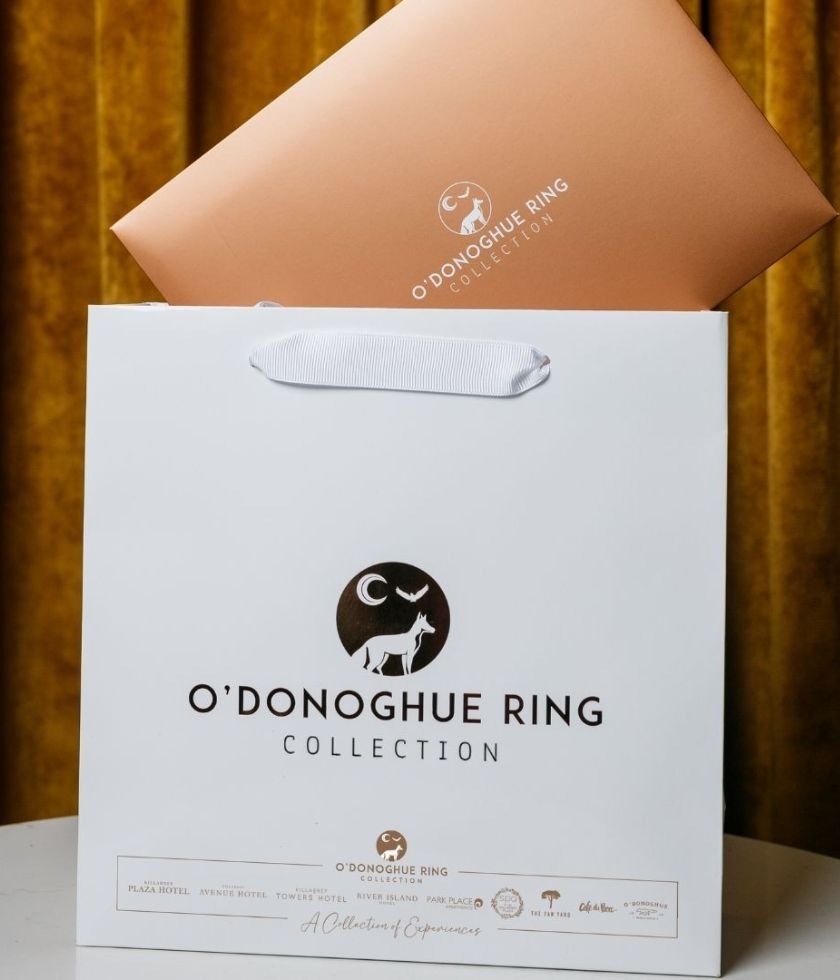 OUR GIFT VOUCHERS
Dream Now, Stay Later
The ideal gift for someone special, or to simply say thank you. Treat someone with a voucher and let them decide. All vouchers are redeemable across our sister hotels on room stays, restaurants and bars, or towards a relaxing spa treatment.
Buy Now